Custom Heading
Custom Heading content elements allows incorporating beautiful Google Fonts into your WordPress site.
Custom Heading Element
One of the most beloved elements of WPBakery Page Builder is Custom Heading. Custom Heading content element allows adding heading and even text paragraphs on your WordPress website using custom fonts added from Google Fonts.
There are tons of styling options you can adjust line line height, font size, color and alignment to create heading or call to action text you need. In fact all headings on this website has been created using WPBakery Page Builder Custom Heading. Use advantage of WPBakery Page Builder Custom Heading to introduce different fonts on your website. Below you will find few examples of Custom Heading usage you can take into account.
Take Advantage of
CUSTOM HEADING ELEMENT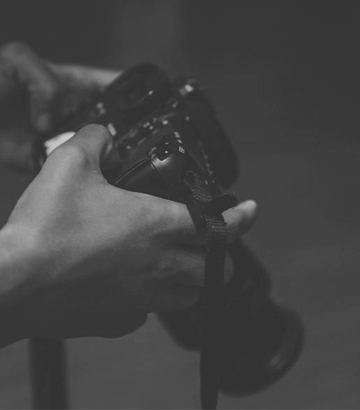 Cases When You Need Something More ...
You can not rely on one font-face in your WordPress website if you wish your web design to look like a pro. Combine fonts in a smart way by using Custom Heading elements.
But remember that you don't have to make each section with different font as it will have an opposite effect and will scare your visitors away from your website.
Want Some More?
Why don't you test it yourself? You are only one click away from your personal demo which allow you to access of the elements and see how easy it is to work with WPBakery Page Builder Page Builder for WordPress.