WPBakery Page Builder Landing Page Builder
Finally the tool for creating good looking Landing Pages within minutes is here. WPBakery Page Builder allows creating top quality Landing Pages for your business.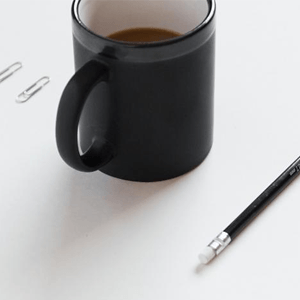 Content Elements to Use
With WPBakery Page Builder you can create grid based design where each content element has its own specific place and is there for some reason. No more designing blind.
Create Design That Sells
You want your design to bring you more customers, so do we. This is why WPBakery Page Builder content elements are focused on dragging necessary attention to sell more.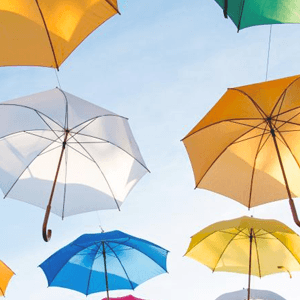 Unlimited Design Options
You can design any layout you wish, no restrictions, no limits. The only limit is your imagination, even we do help overcome this with our predefined layouts.
Easy to Design
WPBakery Page Builder is so easy to use that you can instantly start creating your Landing Pages.
Responsive Design
Have potential customers on mobile or tablets? No worry – WPBakery Page Builder is responsive and Google mobile search friendly.
Loved by Users
High customer return rate is an important factor to consider when choosing your WordPress Landing Page builder.
Regular Updates
Regular free of charge updates offers new stunning features making your WordPress site better and your life easier.
Want Some More?
Why don't you test it yourself? You are only one click away from your personal demo which allow you to access of the elements and see how easy it is to work with WPBakery Page Builder Page Builder for WordPress.