What is Equal Height Columns
Equal height columns allow you to ensure that backgrounds of the columns will be the same height based on a column with the most content. Such layout is very popular for a list of features or pricing tables and can be combined with a background image.
Equal Height Columns
Equal Height columns allow creating rows with columns positioned in equal height. With equal height columns, you can build blocks that will not be affected by an amount of content and align to the biggest column.
Build Without Coding
You have been working with CSS to adjust column height, but this is over. WPBakery Page Builder allows building those layouts by simply adjusting parameters within a row.
Generate Ideas
Features like equal height allow generating more ideas for your page and post designs. You can create any layout you want by using WPBakery Page Builder page builder for WordPress.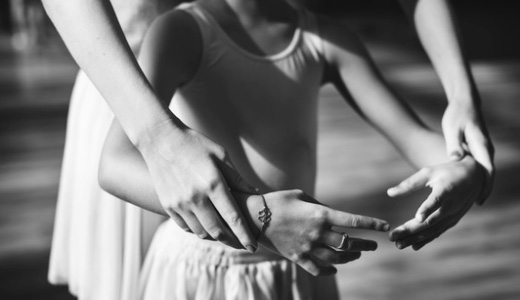 Disorder of the Content
Disorder same types of the content can lead to unnecessary prioritization by your visitors. If you are aiming to focus visitors attention on the certain amount of features, you should align your layout in order to display these features all at the time or one by one.
Equal height is one of the methods that allows perceiving several items or blocks of the content as a whole.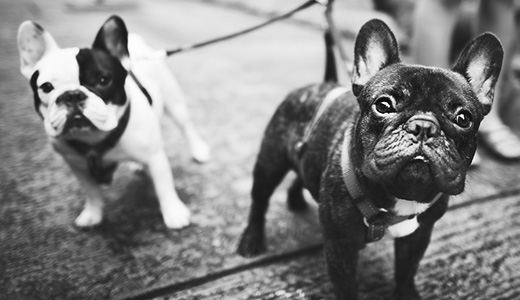 Horizontal & Vertical Grid
Both, horizontal and vertical is extremely important for your web design. We divide information into columns to improve perception, and we read and explore content via lines.
We want our lines to be fixed, or in other words, have a specific height which means there is rarely some cases when we want part of the same content to be taller than another.